When you visit one of the older European cities for your next incentive or conference try and take the road less travelled. Barcelona is a great example of a city your event just waits to discover. It is easy to do the touristy things but can I suggest you park the bus and have your incentive delegates just walk!
A lovely idea for your Barcelona incentive experience is to do a night walk with the your delegates through the back streets of Barcelona. Recently I stayed down near the Columbus monument in Barcelona's port area. Exploring on one night, I walked a mile or so from my hotel and turned left into Via Laietana. Taking one of the side streets to my right off Laietana I found myself in the back streets of old Barcelona. I had some tapas in one restaurant and moved on to another, your incentive group will find that every restaurant has a 'signature tapas' and it's worth experiencing them. Eating like this is informal, fun, atmosphere and just what your delegate will enjoy – and from an event stakeholder point of view, it creates memories that will remain. The Picasso Museum is probably the epicentre of the area, a place of lovely hidden squares with churches and small chic restaurants, a must do!
I was recommended by a friend to visit La Clara Restaurant on another night – again very Spanish, superb food and for your incentive group, very atmospheric.

Check out this great video cycling through Barcelona.
If you wish to find out more about Barcelona hidden gems then call Eugene Kennedy on 02-8908 5600 or email eugene.kennedy@veritas.com.au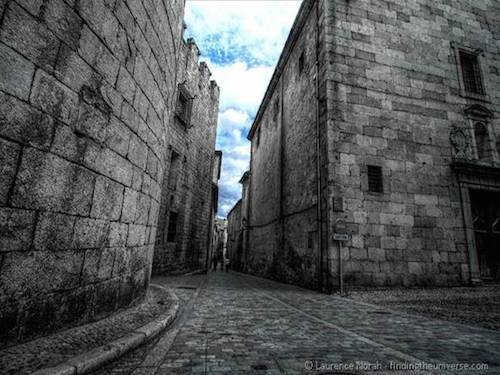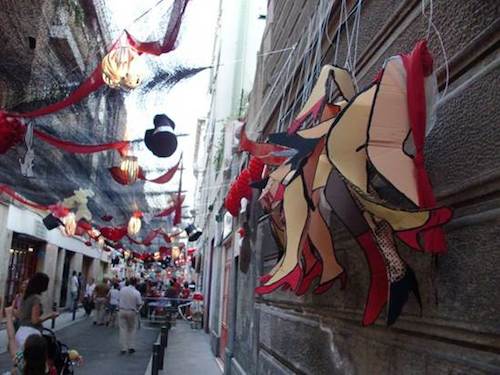 Read more